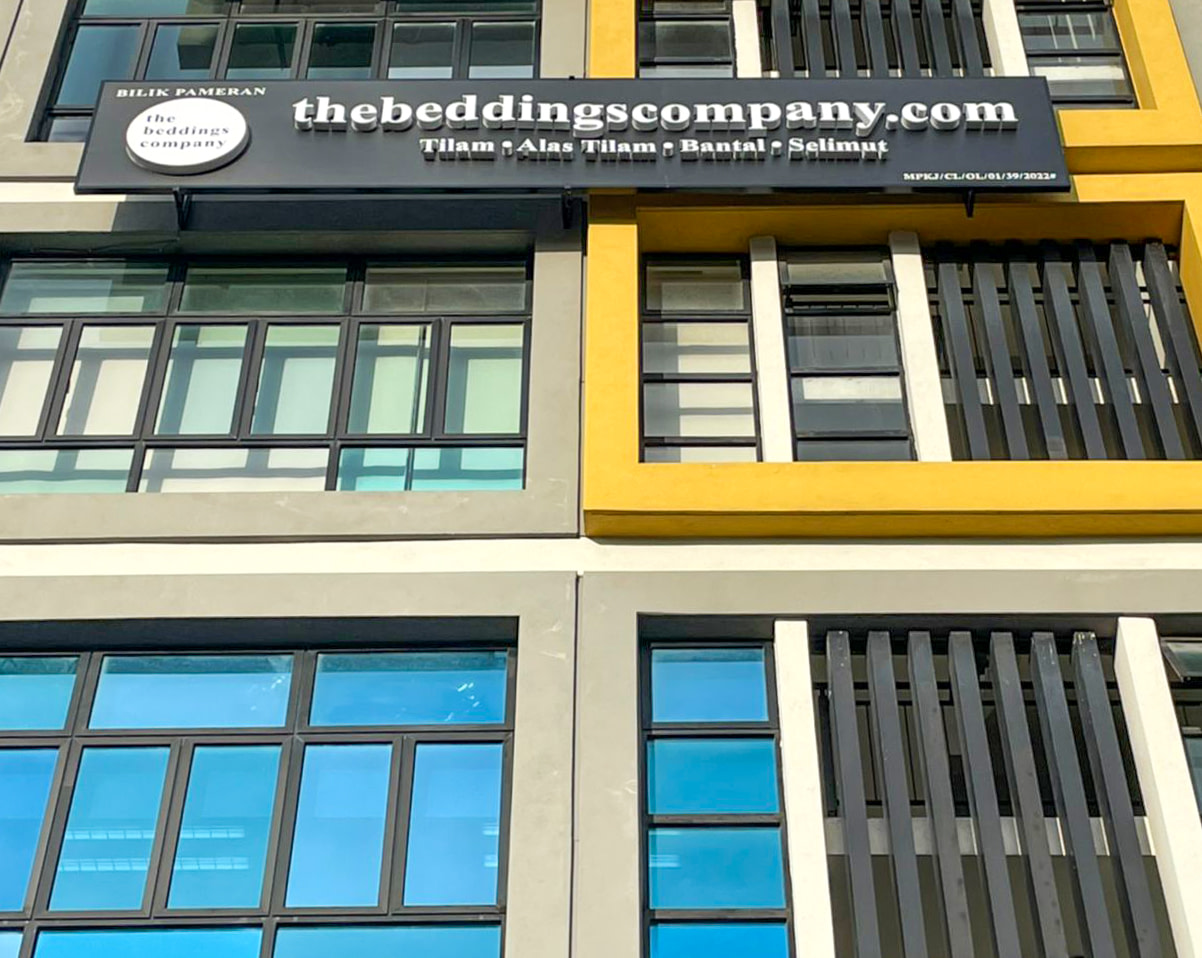 Around the World and Back
We sold our compressed memory foam mattresses and pillows under our own brand names in Asia-Pacific, Europe, the Middle East and South America. From the very first mattress we created, the specifications for our mattress quality have not changed. Having sold over 300,000 mattresses, we are confident to bring the same worldwide-trusted quality home to Malaysia.
Over the last 6 years, you may have bought one of our products from one of the main retailers in Malaysia. Now we are ready to bring our bedding solutions online, and without traditional marketing costs, we can offer you the same export quality products at more affordable prices and convenience by delivering directly from our facilities to your house.
We may be an old company but we understand modern needs to have stylish designs, therefore we have in-house designers in our own facilities in Malaysia and China to create products that suit the current times and complement the modern bedroom space.