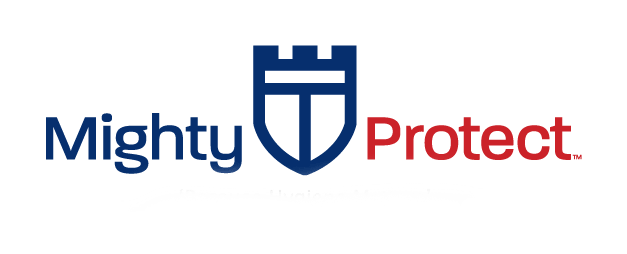 Relieve pressure on your back
We understand that buying a mattress is a huge commitment and a good quality mattress does not come cheap.
However, you can still improve your sleep immediately by adding a mattress topper to your existing mattress. Feel for yourself the pressure-relieving benefits of memory foam today.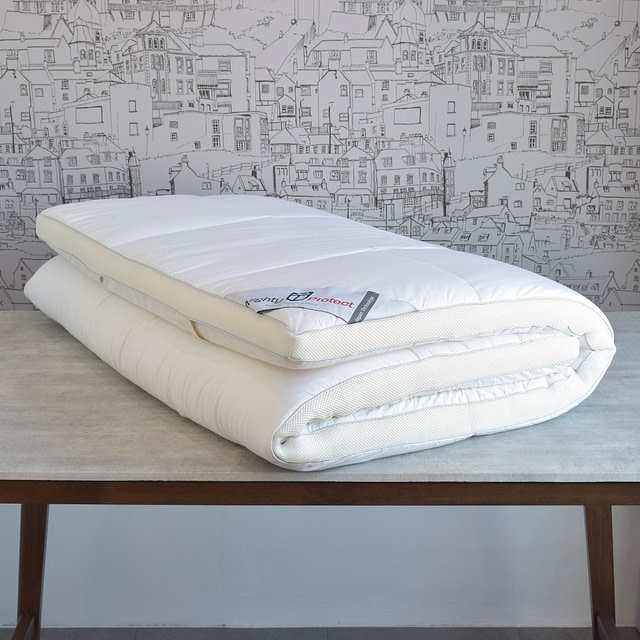 Mighty Protect Bestseller
Part of our Mighty Protect Collection, the topper comes with an zippered cover that is quilted with antibacterial fibres. The soft quilted cover and the 5cm-thick memory foam inner layer makes this topper feel luxurious.
Top reasons why our customers love this topper
Add comfort to firm mattress
Upgrade existing mattress
Feel the benefits of pressure relief
Memory foam will help you sleep better as it moulds to your body along the natural lines and keeps your spine aligned. Our high density memory foam does not flatten easily. 
Bring comfort to your house guests even if there is no spare bed in the house. 
Easy Storage and Cleaning
Stash it away when not in use and the cover can be easily removed for cleaning too. The topper comes in single, queen and king size.