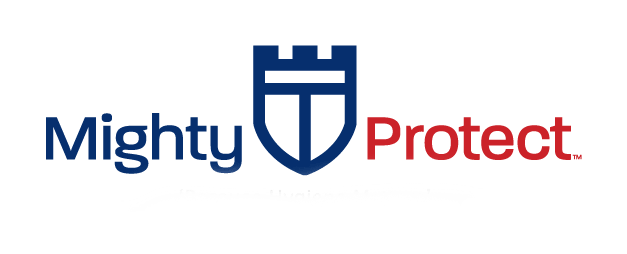 Mighty Protect Collection
One of the hardest areas to keep clean all the time is the place we spent 8 hours in. Our beds! Even if we bathe before going to bed, it is inevitable that sweat and dead skin cells will be left on our beds throughout the night, and these will promote the growth of bacteria. 
Because hygiene matters, we have sourced a high technology, lab-certified antibacterial fibre from Japan to make this bedding set.
In the recent years we have grown more aware of the importance of protecting ourselves from bacteria that cause diseases.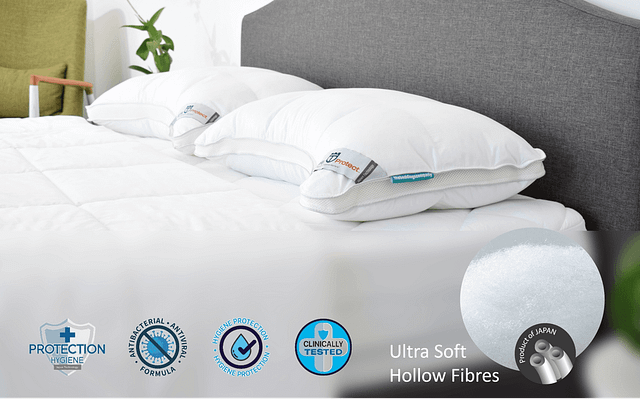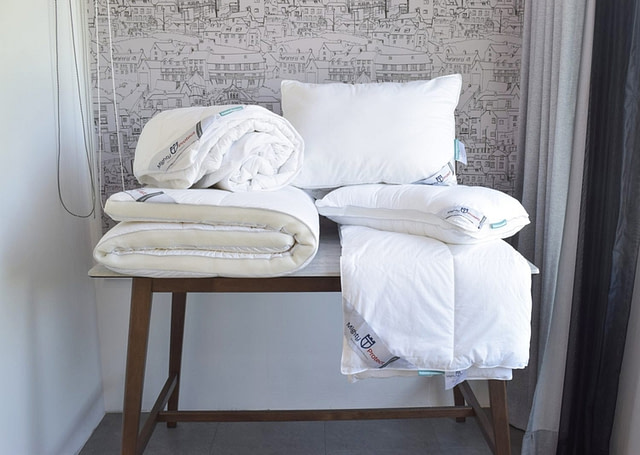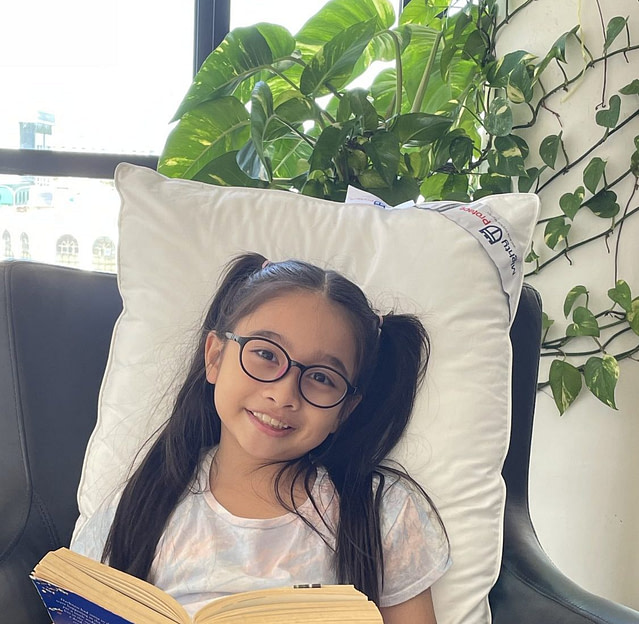 Now you can go to a fresh-smelling bed every day.
The Mighty Protect series keeps your bed and you safe as it prevents the growth of bacteria. As bacteria cannot grow on the bed, your bed will stay fresh as if deodorized. The antimicrobial collection also repels dust mites and is tested to be skin-friendly.
Mighty Protect Bestseller
Top reasons why our customers love this topper
Add comfort to firm mattress
Upgrade existing mattress
Feel the benefits of pressure relief
Mighty Protect Collection
A fitted mattress protector that stays in place and prevents stains on your mattress.
A hygienic pillow filled with antibacterial microfibre for your best protection with adjustable height.
A duvet with generous filling that feels as fluffy as it looks.
Drool all you want on this soft, huggable bolster.