Which Pillow is Your Best Match?
Tall pillow, adjustable pillow, cooling pillow, fluffy pillow, pressure-relieving pillow, you name it, we've got it!
Which is more important for you?
Mighty Protect™ Adjustable Pillow
The ultimate customizable pillow made of our signature memory foam with a plush, fibre-filled cover. Sleep with peace of mind with modern hygiene technology. Adjustable from 17cm to 11cm.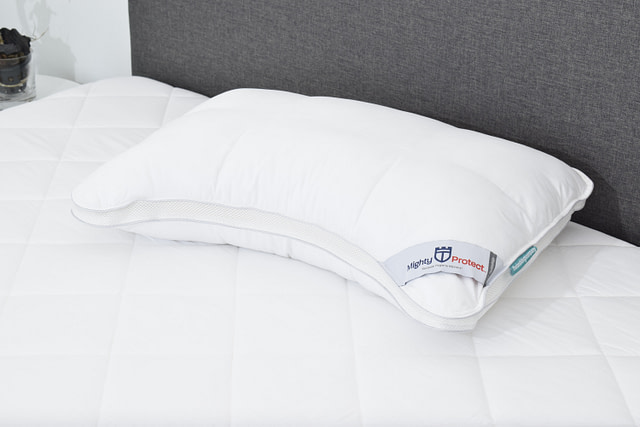 Available in classic and shoulder shapes, the Air Active Deluxe is a great choice for side sleepers. Experience both support and comfort with this adjustable pillow.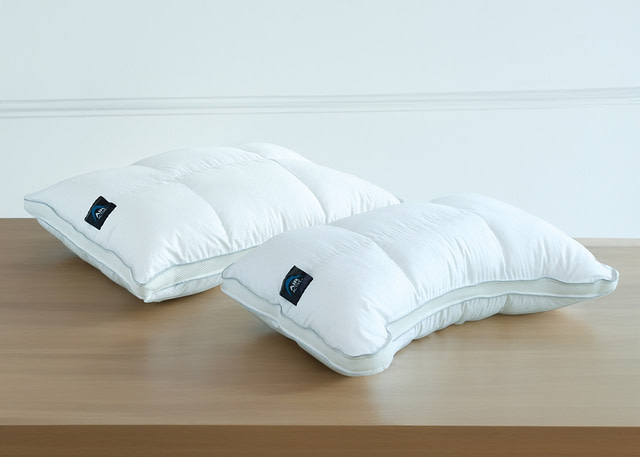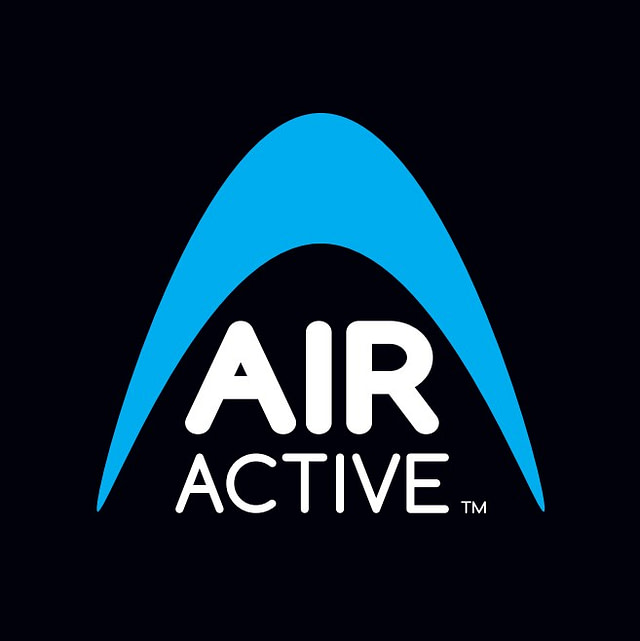 Now with a new, cooler formula, our Polar Gel pillow gives you a nice flat and firm surface to rest your head. No more tossing around trying to keep the heat away.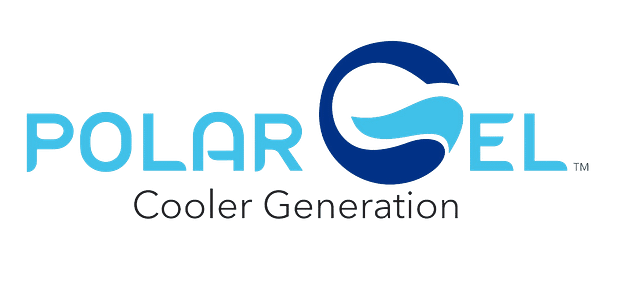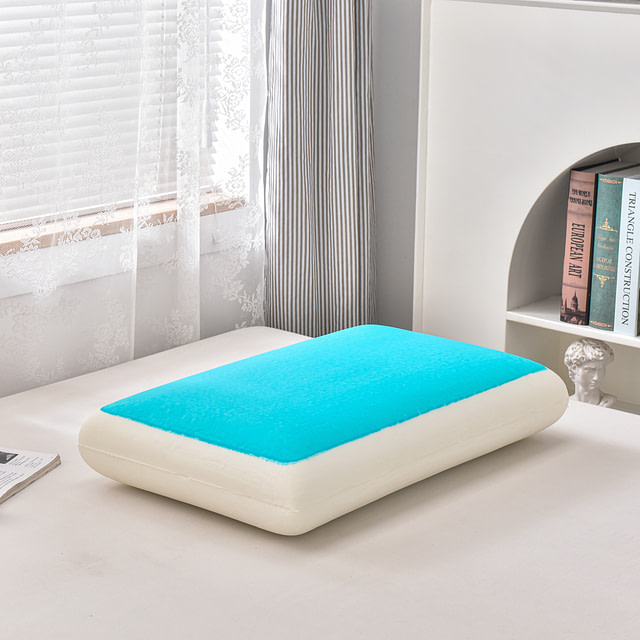 Crafted from our high density memory foam and Outlast temperature regulating fabric in a unique shape, this pillow accommodates both back sleepers and side sleepers well.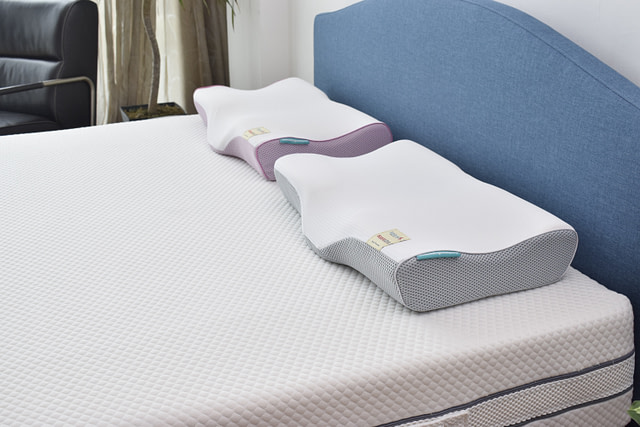 High density memory foam for great support and durability encased in a soft, breathable, self-sanitising cover. Our newest technology to keep viruses and bacteria at bay while you sleep.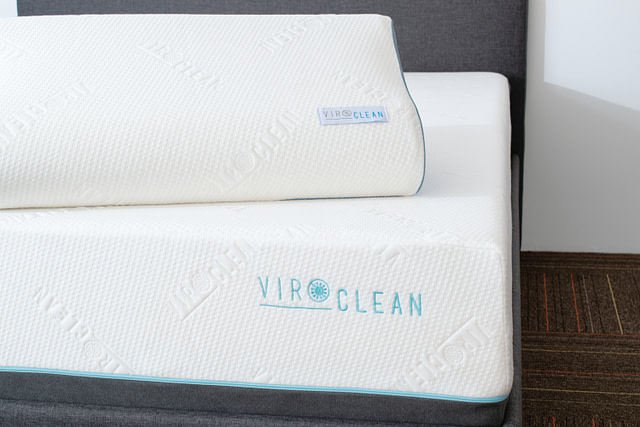 A memory foam pillow that has two sides to it. Flip for the side that massages and relieves pressure from your head while you sleep or the super soft and cushy side.
Made from the finest microfibre and high absorbing natural bamboo cotton for an extra fluffy and plush pillow yet robust enough for a high quality feel.
As pillows go, this is the most popular among our export items. Combining the best of memory foam and supersoft microfibre, the Combo pillow has both luxurious feel and head support.
The plushest pillow for those who love a classic shape and feel of premium feather and down. Soft, luxurious and huggable.
Have you found your perfect pillow?
Buy with confidence in our product quality as all our pillows come with 12 months warranty.