Hotel Royal Mattress Protector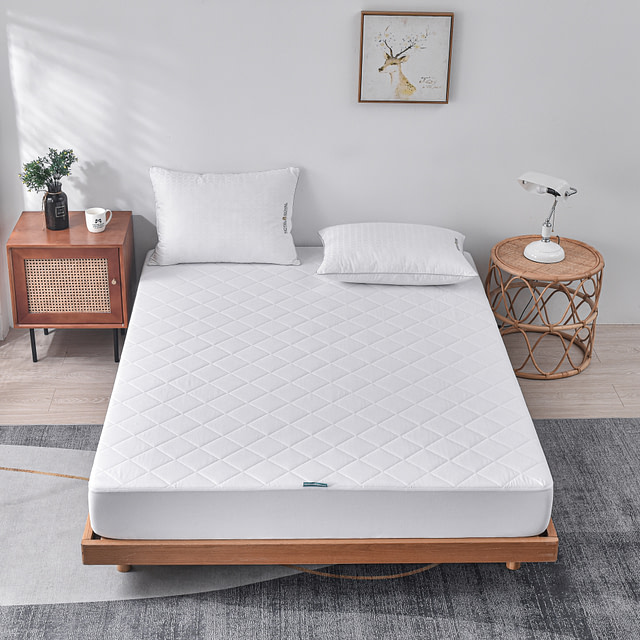 Safeguard your investment
Did you just spent a few thousands on a high quality and durable mattress that will last you for ten years or more? Well, it's time to spend just a fraction more to protect that mattress from getting damaged before its time is up.
The usual culprits? Water spills, pee, sweat, pet dribbles and all kinds of liquid will be kept safely away from your mattress with this fully waterproof mattress protector.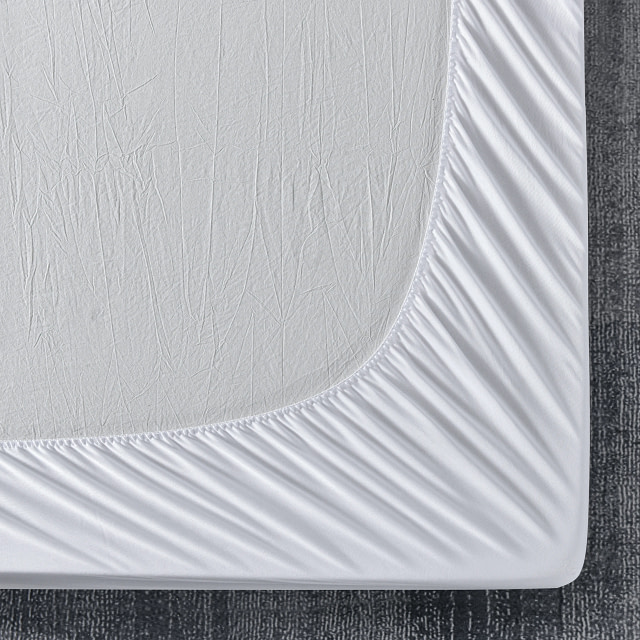 Quality workmanship and stretchable elastic all around the mattress protector instead of just at the corners will make the fit much better. Let the mattress protector become part of the mattress and forget about it!
Designed with you in mind
Hotel Royal Mattress Protector
Feels so soft under your sheets
Hugs your mattress well and stays in place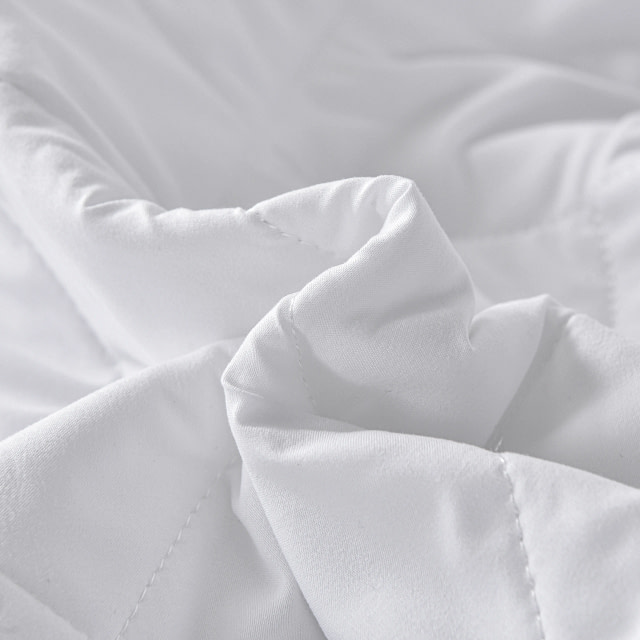 Protects you from dustmites
Choose from single, super single, queen and king. Get your Hotel Royal Mattress Protector at a great price today.