Keeps your mattress pristine
Tencel Mattress Protector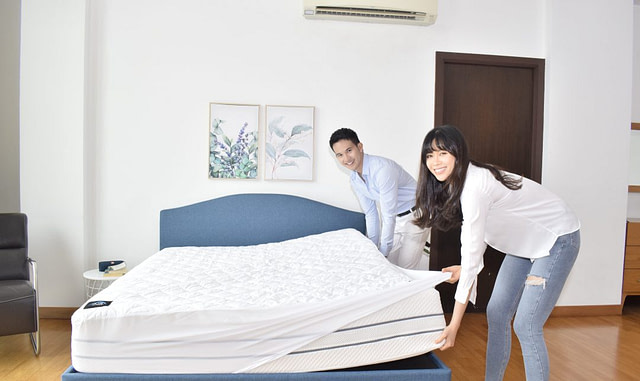 Tencel Mattress Protector
You invested so much in a good mattress, why not keep it as new as possible for as long as possible? Shield your mattress from all kinds of fluids, sweat, moisture and dirt with our soft mattress protector.
Made of breathable and environmentally friendly Tencel fabric, this mattress protector feels very soft and is skin-friendly too. The Tencel fabric is a trademark material that is so luxurious you will fall in love with it over and over again.
One of Our Bestselling Products
Tencel Mattress Protector
The fitted design with elastic edging keeps the mattress protector snug around your mattress and can be used as a fitted sheet if you prefer.
The mattress protector is made of the softest Tencel material and fits mattresses up to 34 cm thick.
The Tencel mattress protector is hypoallergenic and waterproof. Never ever worry about spills, leaks or even sweat on your mattress! 
Washable up to 50 times at 60 degrees Celsius, this mattress protector will keep dust mites away from your mattress.
See how the mattress stays dry after spilling water over it, thanks to the mattress protector.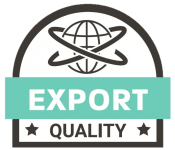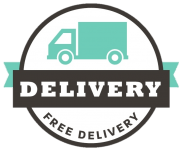 Other

RM

119.00 –

RM

259.00

Other

RM

179.00 –

RM

219.00

Duvet

RM

249.00 –

RM

299.00