As you move into a new house, one of the most important items you will look for is the best mattress that is comfortable and durable. Do you know that a good mattress also dresses up well and makes the room appear more comfortable?
The right firmness or softness
Good for the back and spine
Durable and value for money
Look no further than our flagship mattress, the Premium Mattress, for night after night of sound sleep on luxurious fineness. Sleeping on a cloud is not so much of an exaggeration when you lie on the mattress and have it gently and slowly encasing you in a hug.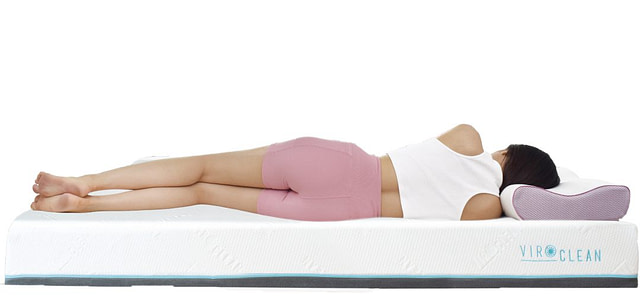 More Support, More Comfort
The Premium Mattress is made of a top layer of 4" thick high density memory foam and a 6" thick high resilience polyurethane foam base. Each of these layers are one inch thicker than our Supreme Mattress.
In our Premium Mattress, the extra inch of memory foam hugs around your body for the added comfort and the extra inch of high density base foam assures a good support for your back. Sleep without back pain as your spine is perfectly aligned in its natural state when the memory foam adjusts to your body shape.
We are resolute to make the best mattress out of quality materials so that you can enjoy the same comfort ten years later on your bed as if you have just bought it.
Our memory foam is denser than most in the market and machine-tested for durability. It is also certified to be safe and non-toxic by TÜV SÜD, so you can have no worries about setting up the Premium Mattress in your kids' room too.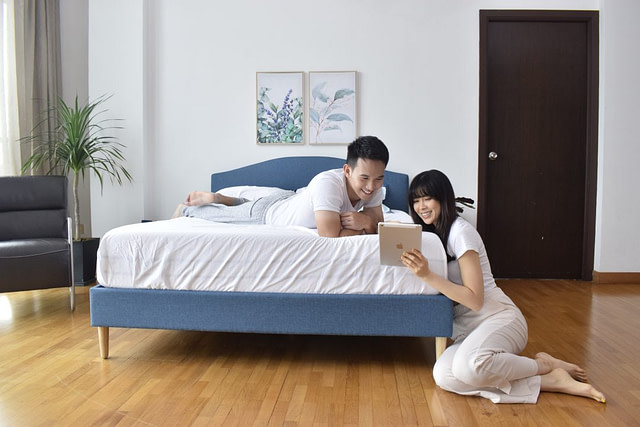 The Premium Mattress is covered with a luxurious ticking that is made of Tencel, a soft and environment-friendly material imported from Belgium. The cover is removable and washable in your washing machine.
Ordering a Premium Mattress is all the more convenient and risk-free now. Our mattresses are delivered to your doorstep in a box and come with a 10-year warranty and 100-day free trial.
Enjoy our limited time offer with FREE GIFTS