Made with a combination of the best materials, PURA mattresses offer you exceptional quality, comfort and support.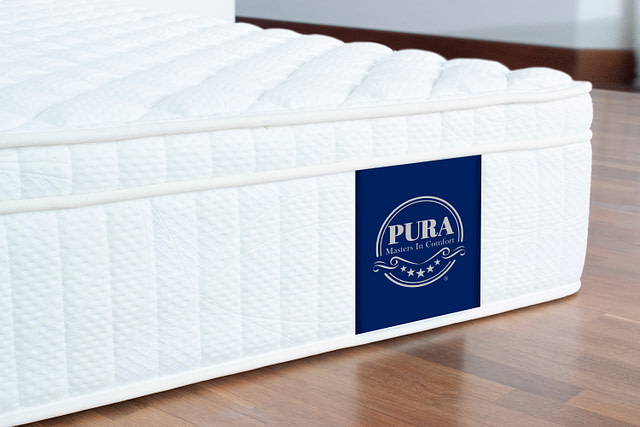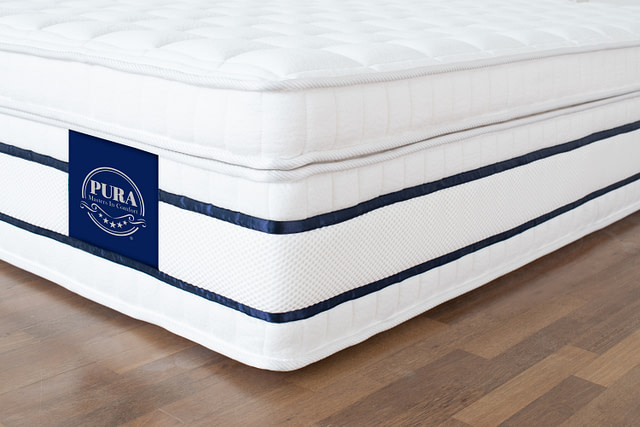 When you don't want to make a choice among spring, memory foam and latex, having them all in one mattress makes for a perfectly balanced, luxurious experience.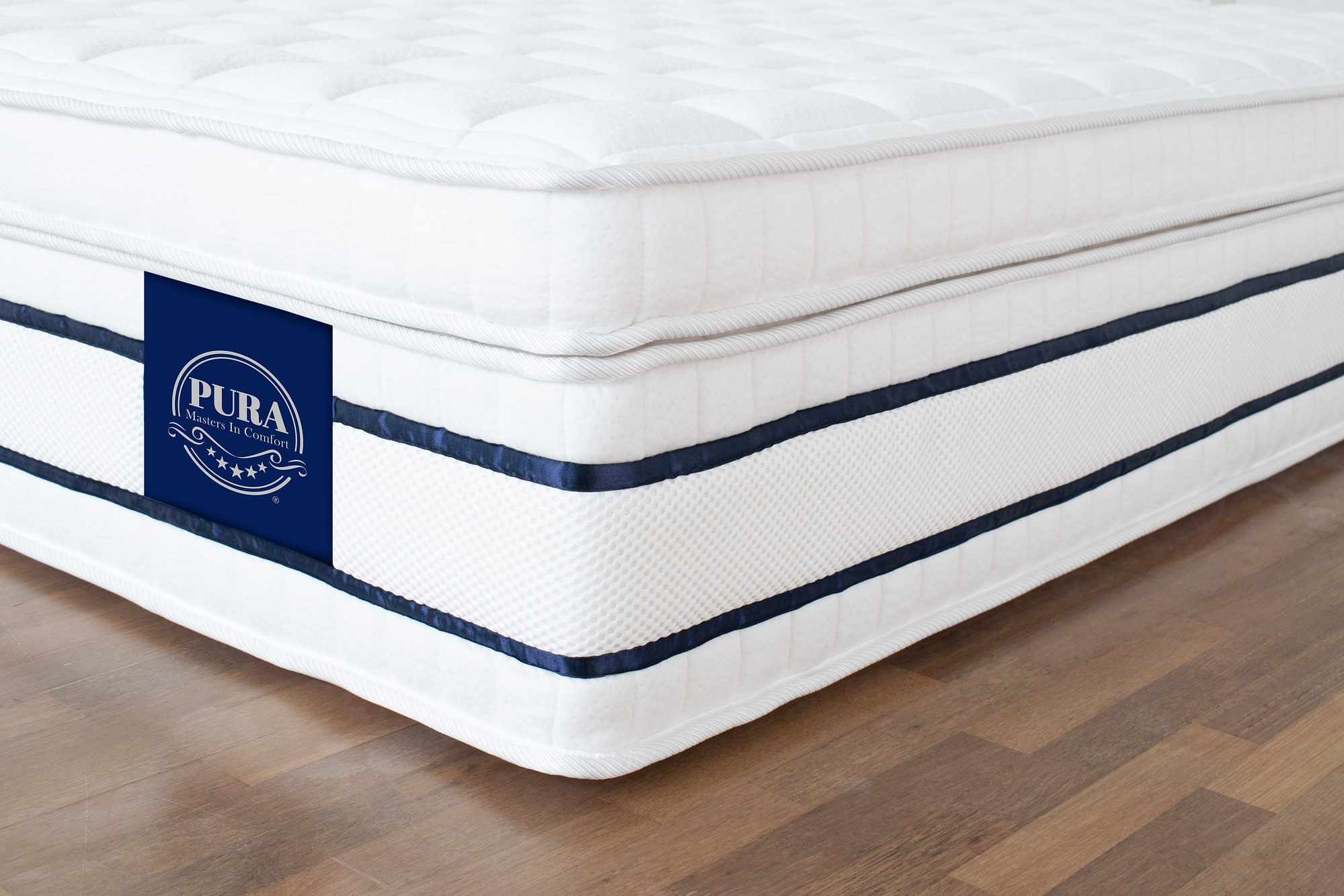 Royal Sovereign | Mattress Layers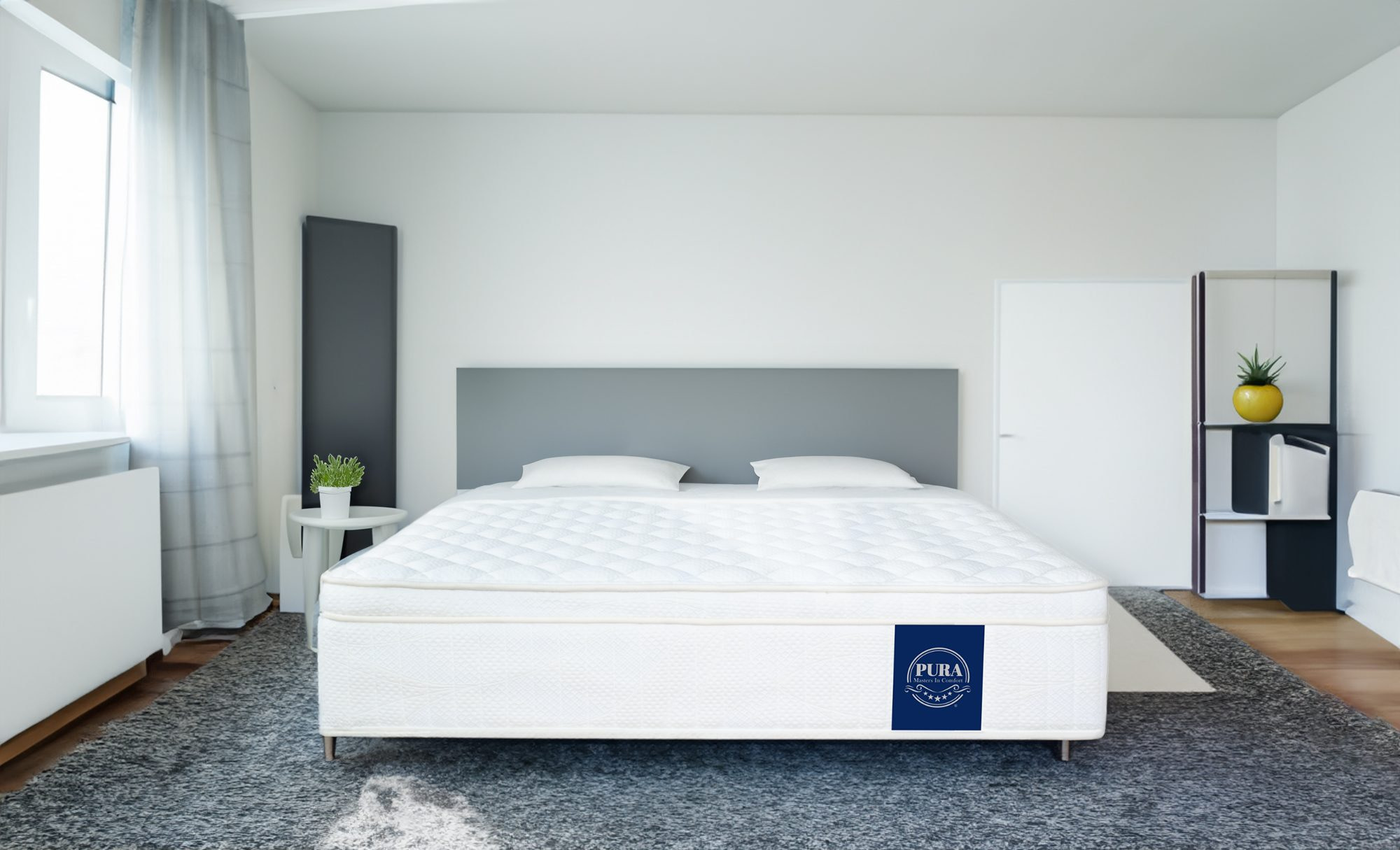 A premium innerspring mattress that transports you to a luxury hotel stay every night.
Firmrest Mattress Options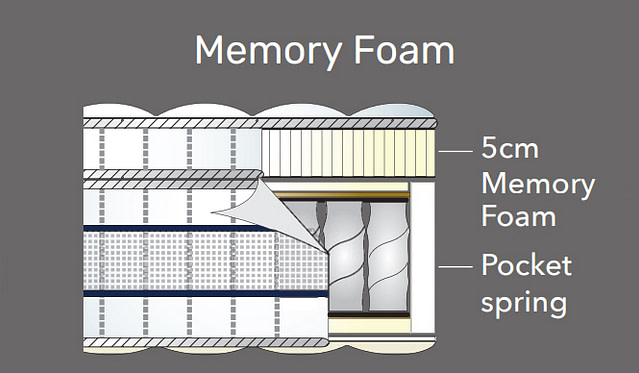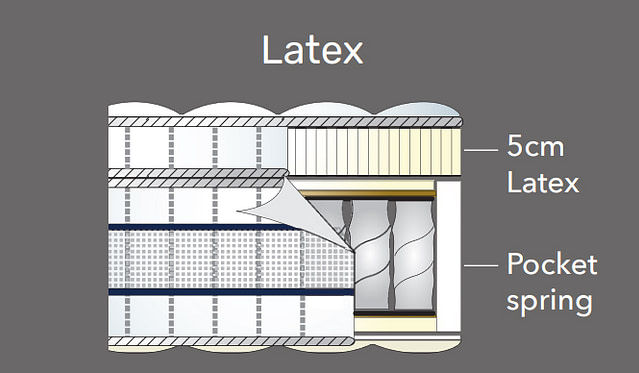 Not sure which is the right mattress for you?
We would highly recommend choosing the Royal Sovereign mattress for a luxury hotel-like experience and great value.
Crafting our mattresses with more than 15 years of experience, we are certain that you will be pleased with the quality.