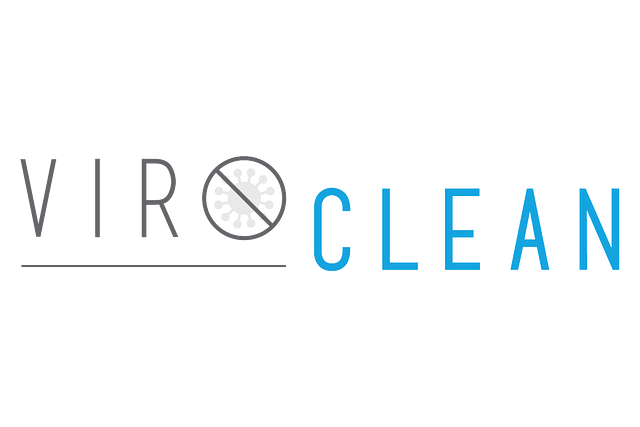 Protective Finishes for Your Bed
A technology for modern lifestyle.
What is the Viroclean Technology?
As the pandemic has brought us to realize the much valued importance of health and hygiene, this year our innovations are targeted at bringing you the luxury of hygienic, self-sanitising bedding products.
We say that it is a luxury because as the saying goes, health is wealth, and to have less worries about diseases is hardly something money can buy.
The ViroClean fabric is a high quality and soft knitted fabric treated with an antimicrobial and antiviral finish that makes it a great choice for us these days. What is so special about this treatment?
Proven to Eliminate Viruses & Microorganisms
Environment Friendly & Skin Friendly
Eliminating Viruses in 4 Hours​
A new study in 2021 reveals that the novel coronavirus can potentially survive on fabrics for up to 72 hours, depending on the fabric type and environment. That means our beds are potential spreaders!
Therefore, shortening the lifespan of any viruses that come into contact with the bedding will help diminish risk of spreading. The treatment finish on the ViroClean fabric can get rid of viruses on the fabric in as short as 4 hours.
Lab tests performed by an external certified lab (MLS(UK)) on the ViroClean fabric show that the treated finish targets enveloped viruses like the SARS-COV-2 and deactivates them. Virus activity is reduced to half life much more quickly. After 2 hours, 91.92% is eliminated and after 4 hours, 97.84% of viral activity is gone.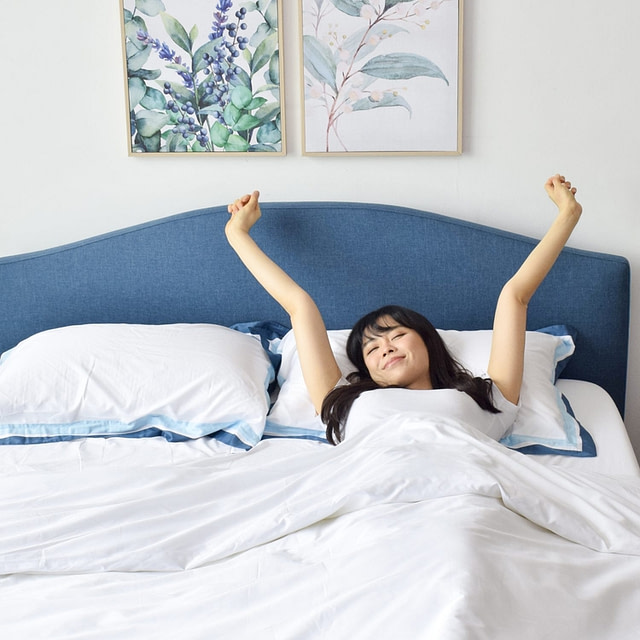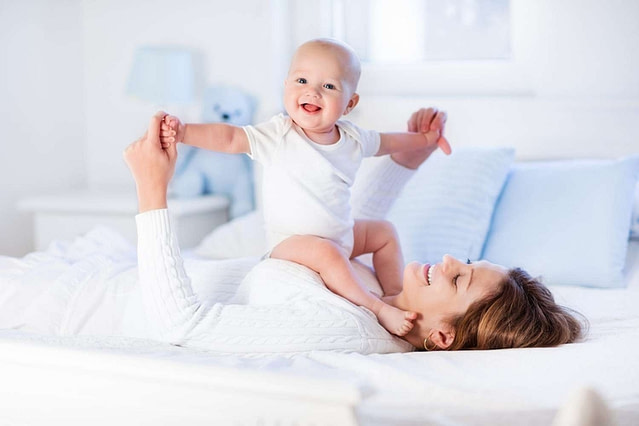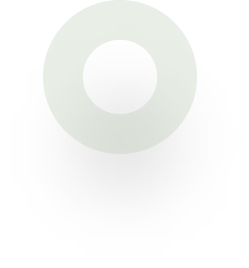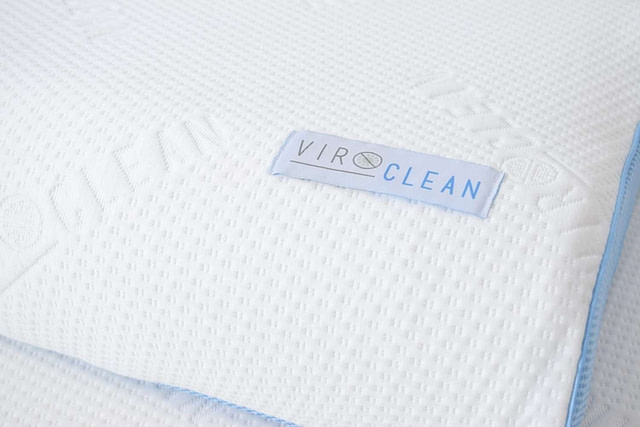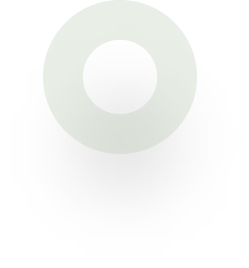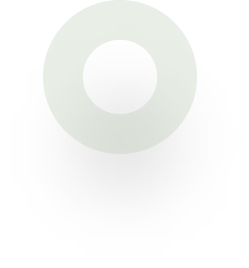 Eliminating Other Types of Microorganisms
We're not just concerned about COVID-19, are we? Other than viruses, the ViroClean fabric also keeps other microorganisms such as bacteria, mold and dust mites at bay by the use of a permanent, non-migrating antimicrobial technology.
As microorganisms cannot grow and spread on the fabric, it remains fresh and hygienic for a longer time than normal fabrics and requires less frequent washings. This will also prevent a variety of bacterial infections including skin allergies and acne.
Environment- and Skin-Friendly
The ViroClean fabric is Oekotex compliant, which means it has been checked and certified to contain no harmful substances to the human body. It does not use silver technology like some other antimicrobial fabrics. Its technology is non-metal containing, non-leaching, sustainable, recyclable, and does not cause skin irritation.
HYGIENIC TECHNOLOGY + MEMORY FOAM
It might surprise you how well you can relax in a memory foam embrace.
We'll give you a say in the quality of our mattresses.
Visit us. We open 7 days a week.