If you prefer traditional style pillows that are plump and fluffy, you will love this extra plush microfibre pillow that is part of our Hotel Collection. Hotel Collection is a series of products we designed for the comfort that is similar to 5-star hotel bedding.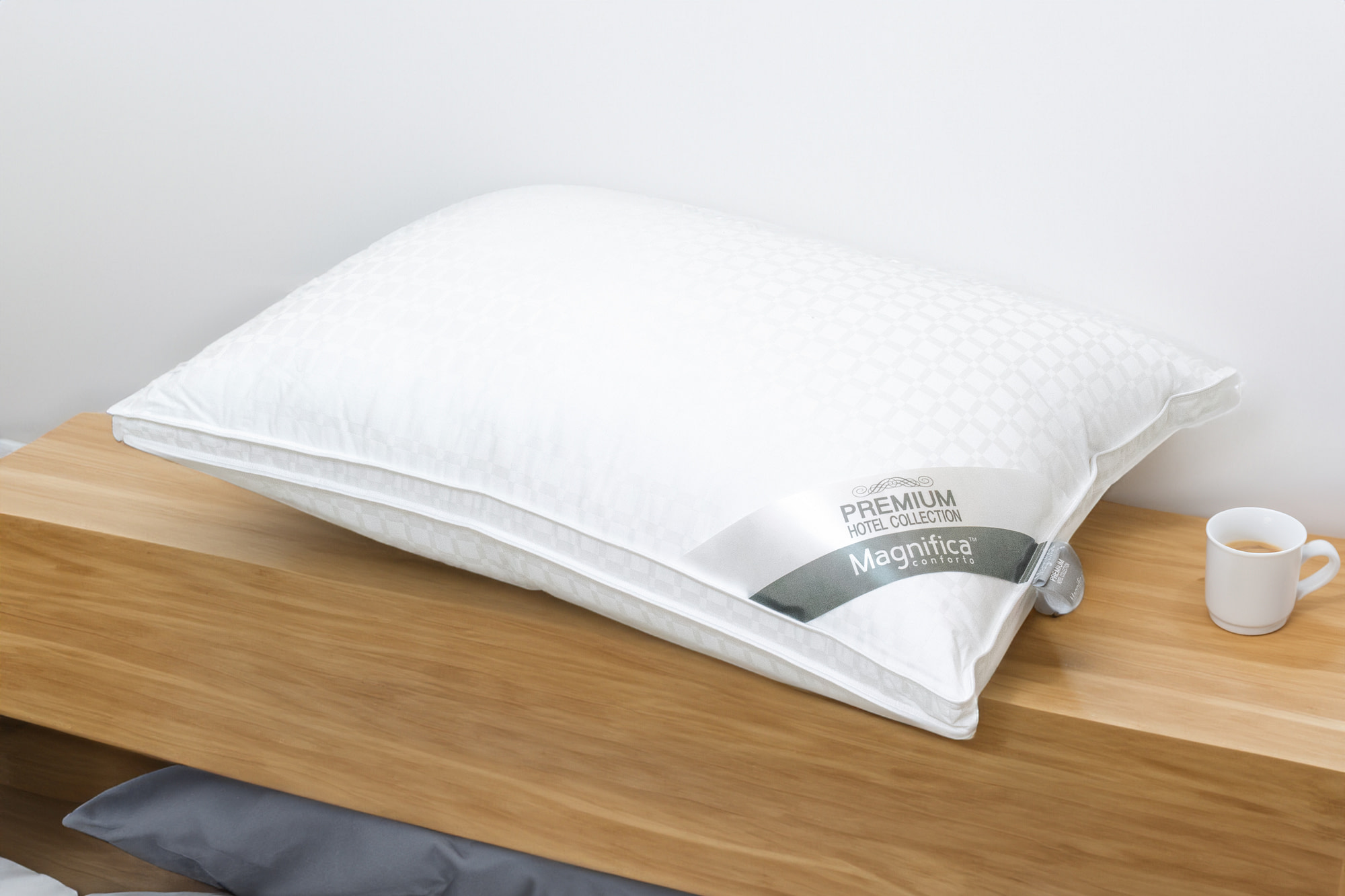 The Magnifica pillow uses bamboo cotton that is bacteria resistant, natural and sustainable for the environment. It is filled with the finest microfibre for a thick and robust pillow at 15cm height. No limp and lifeless pillows from us!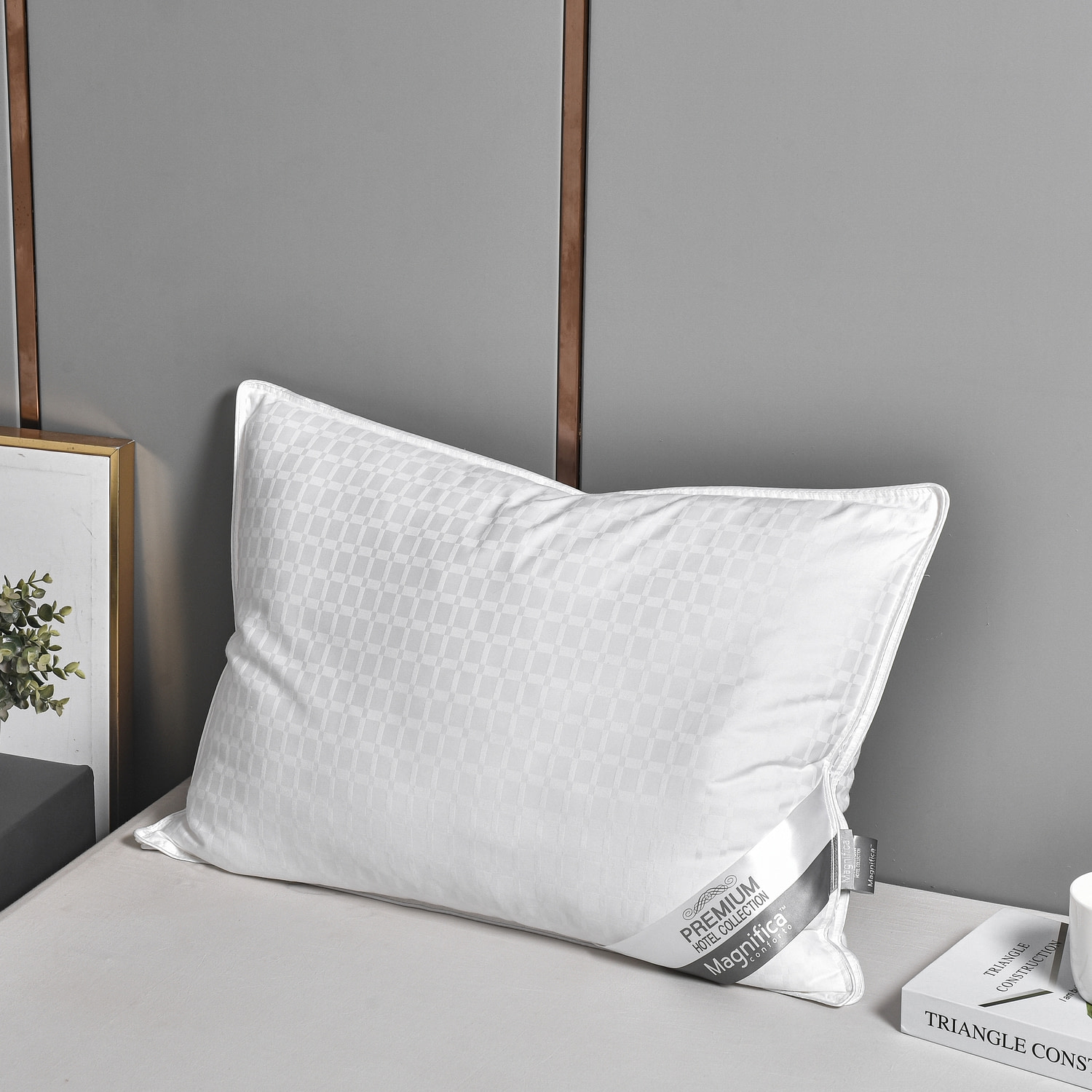 Own the luxury that feels just like premium down at a relatively low price.