If a large and adjustable pillow is what you are looking for, the Air Active Deluxe Shoulder Pillow may be your choice. This pillow comes at a maximum height of 17cm and is one of the tallest pillows in the market. It is most suited to men side sleepers with a thick build or wide shoulders, but can also be adjusted for women side sleepers.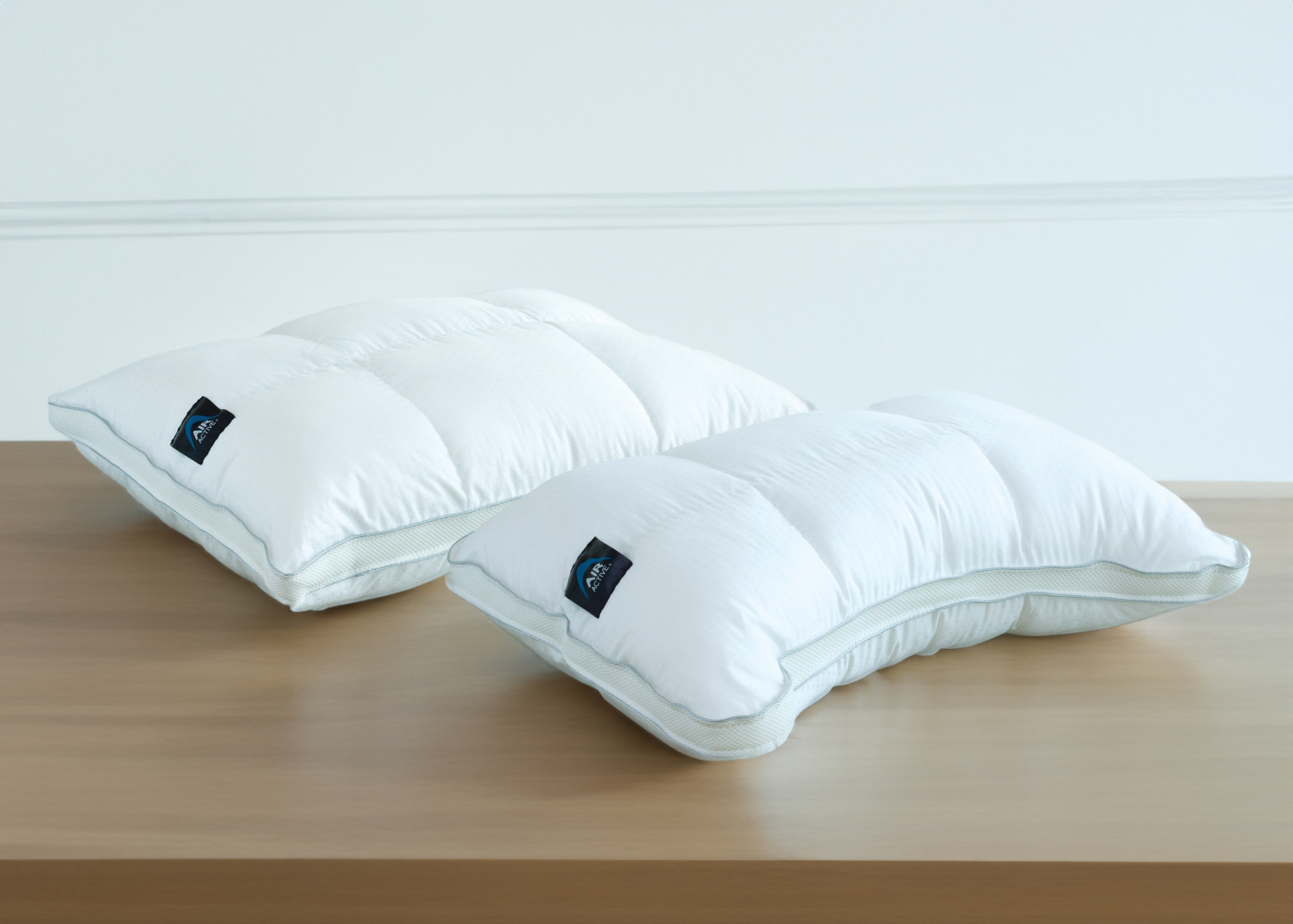 The memory foam inserts of the Air Active pillow can be removed to adjust the height of the pillow to 15 cm or as low as 11 cm. It is no hassle at all to remove or add in the layers from the zippered cover. The cover is a plush, microfibre-filled quilt that adds extra comfort and softness.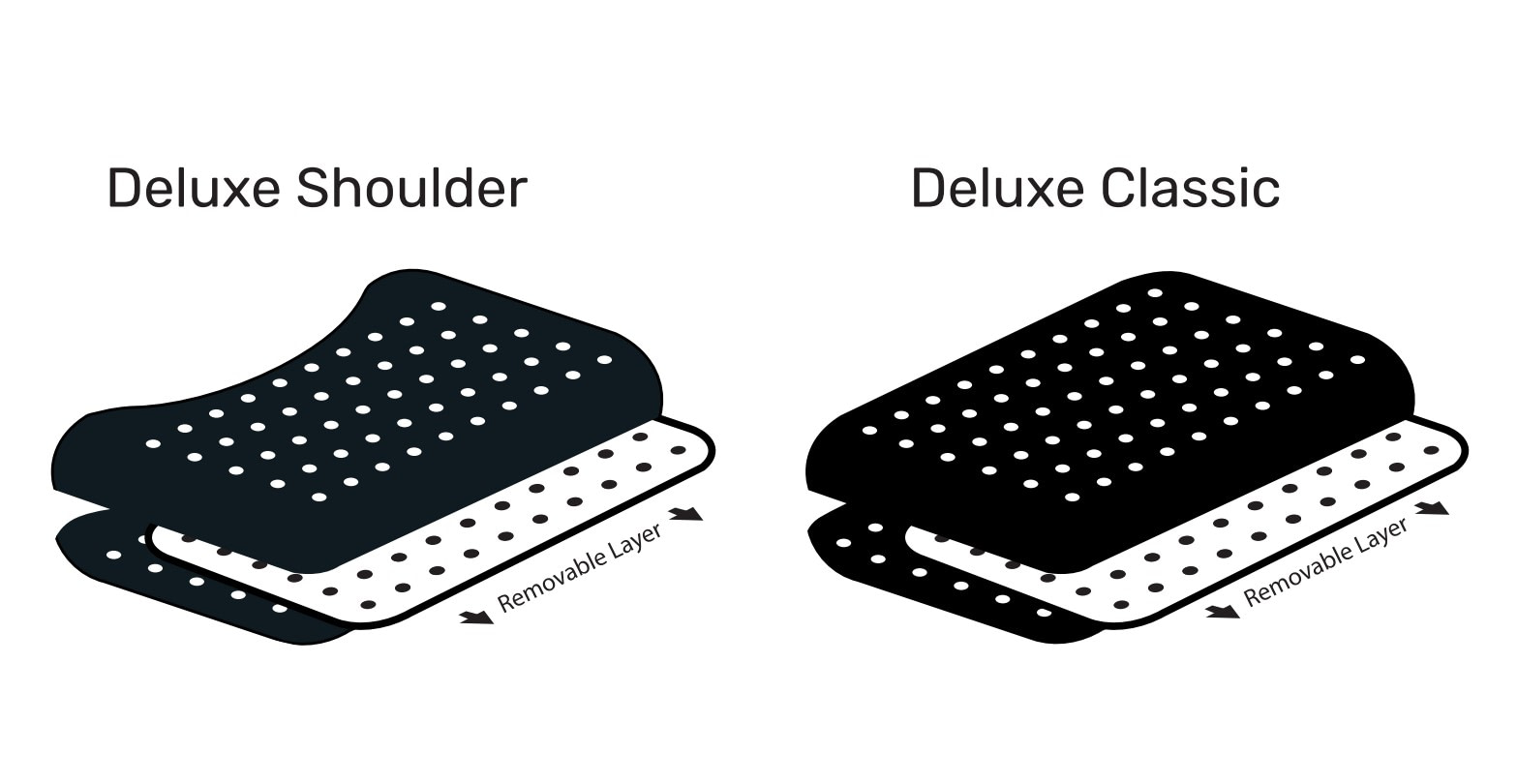 A 3D spacer all around the pillow and air holes in the memory foam keep the pillow well-ventilated and airy. Choose your pillow in a classic shape or shoulder shape for extra shoulder support.