Some of us naturally have a resting body temperature that is higher than others, and you know that's you if you're looking at this cooling pillow and thinking how it might help you sleep better. That's right, a cooling pillow helps cool down the body as the excess heat is taken away quickly from the back of the head where many blood vessels are. Our Polar Gel pillow now has a new and better formula to make it cooler and more comfortable.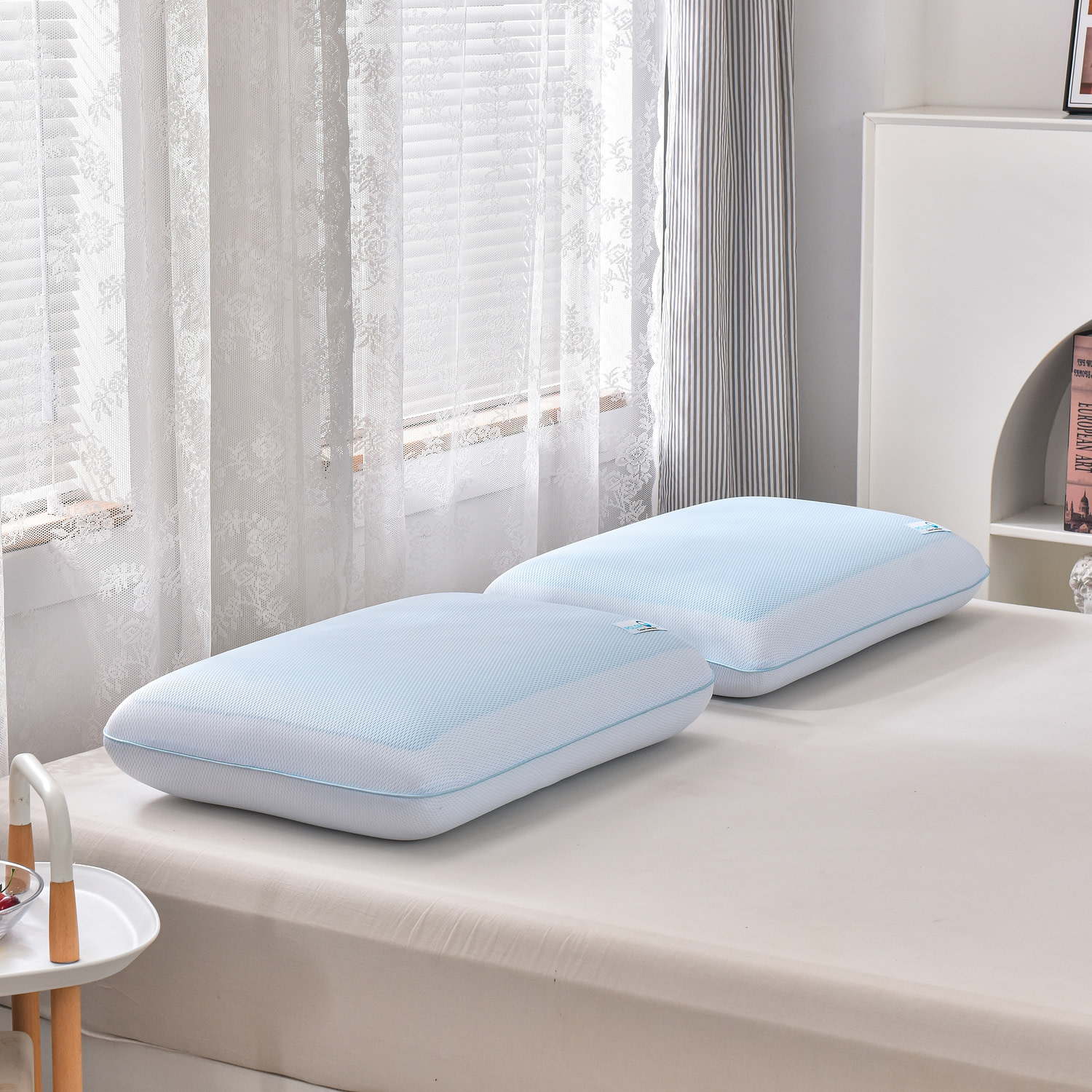 The Polar Gel pillow comes in a fully removable and machine-washable cover that is very soft and breathable. The pillow itself is a 2-layer high density memory foam with different firmness and a cooling surface on one side. Simply flip it over for your preference.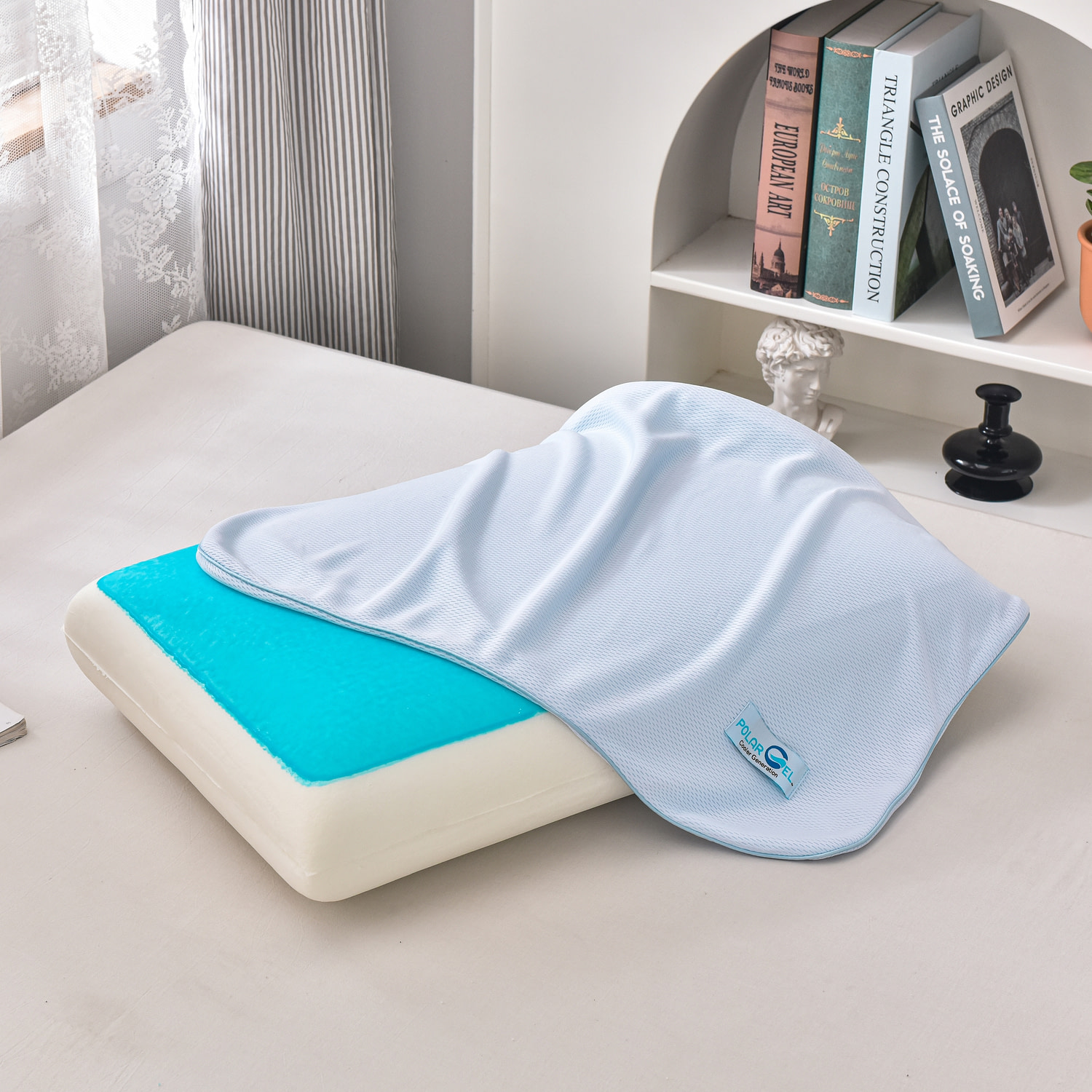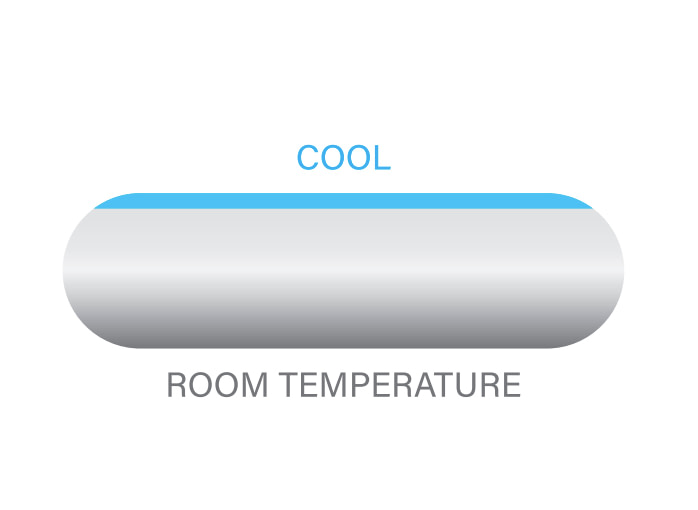 Pinholes in the memory foam ensure that the entire pillow is ventilated and heat can escape.

The pillow is a relatively firm pillow, great for side sleepers and those who may have sleep apnea or snoring problems. The corrective and pressure relieving memory foam conforms to your head, keeps it in a good position and prevent sinking.